100% NATURAL & BIODEGRADABLE SOLUTIONS
Why choose Ekin?
Thanks to its unique formulation and manufacturing processes, EKIN offers the widest range of 100% natural and biodegradable solutions on the market.
The selected raw materials all have properties that contribute to the expected effectiveness.
The points of differentiation are based on specific research into the formulation of products for the well-being of the horse:
Derived from ancient recipes used by farriers in the 18th century
Reformulated with today's scientific knowledge.
For the comfort of the rider, the products are presented in all-in-one packaging with a brush or spatula to preserve them. After application, they are easily removed from your hands by simply wiping with a cloth.
We are proud to offer you a range of products that are beneficial to your horse and environmentally friendly. High quality, easy to use, they are based on very strict specifications developed in collaboration with farriers.

Regular focus groups with users allow us to understand their expectations, to determine the exact properties required and to orientate the research and formulation activity.
Thanks to our wide range of products, we can offer you the right solution for any situation and any season.
INNOVATION & GREEN CHEMISTRY
Who are we?
EKIN is a French company offering healthy, innovative products that respect your horse's nature and the environment. This is why we have combined Innovation and Green Chemistry to offer you products with optimal performance.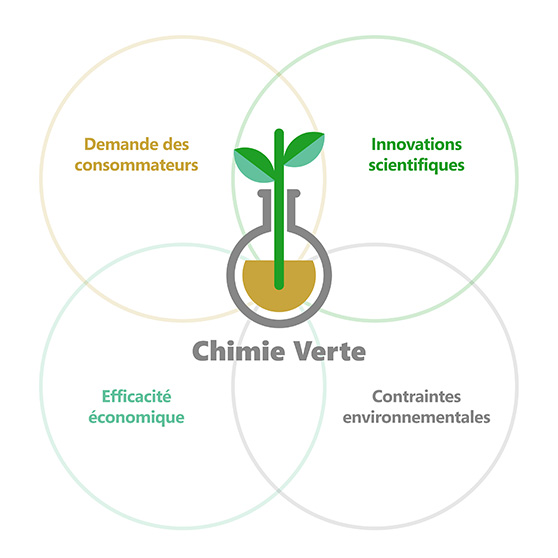 EKIN : Expert in 100% Natural Horse Care.
Our aim is to offer you advice and support over the long term.
We work with riders and professionals in order to understand precisely the problems you encounter with your horse. Our complete control of the manufacturing and marketing chain guarantees the quality and effectiveness of our solutions.
Our finished products are controlled on :
Texture stability from 4° to 40° and the measurement and monitoring of pH and other elements
Their ecological impact and consumer opinions.
Our uniqueness comes from our manufacturing processes (almost no waste production) but also from the products that we are the only ones to offer, such as a protective sun cream or our waterproof insect repellent for horses with hypersensitivity.
Discover more about our range and take part in the well-being of your horse!
EKIN - Horse care products 100% naturel & biodégradable